Hand Harvested
This allows us to produce a product which is sustainable and environmentally friendly. This is the same technique which has been used for the past 100 years.
R&D
All our claims are backed by extensive research conducted by our r&d team Karen Gallagher and Nuala Byrne. We invest heavily in r&d as believe its fundamental to our success and growth. 
Cold Processed
Our unique and innovative extraction process allows us to preserve all the high quality carbohydrates found in Ascophyllum Nodosum
Sportsturf and Agriculture
Sportsturf and Agriculture
Our products are useful in markets where end users grow high-quality turfgrass and agricultural crops in harsh growing conditions.
Ascophyllum Nodosum
All products are produced using only fresh hand harvested Ascophyllum Nodosum as the raw material. The best seaweed for this business and proven to be most significant impact on turf grass.
Environmentally friendly
Coincided with our ethical harvesting methods, Ocean Knowledge are also 100% committed to providing sustainable packaging for our products with the goal of becoming carbon neutral by 2025.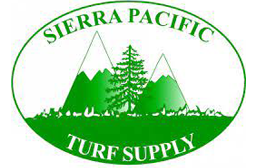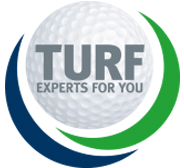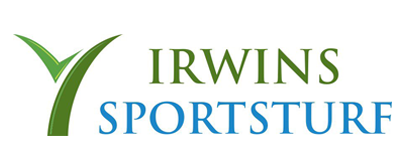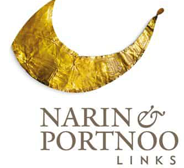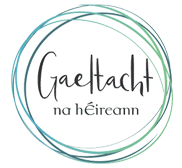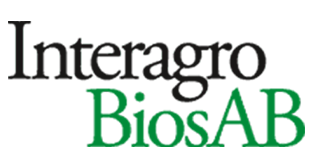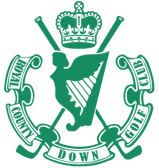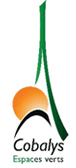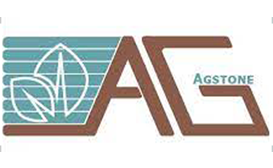 Established in 2018, we are a Donegal based company who specialize in the distribution of a high quality seaweed/kelp fertilizer to the sportsturf and agricultural markets.
At Ocean Knowledge we have 80 years of experience working in the seaweed/kelp fertilizer market and our team is made up of...