At Ocean Knowledge, one of our main focuses is research and development, and our continued investment in this department has been one of the foundations of our success in recent years. We opened a purpose-built turfgrass research and trial facility in 2020, allowing us to replicate various growth conditions from around the world and produce a sustainable and environmentally friendly product. Trials, data, and research and development back up all our current claims.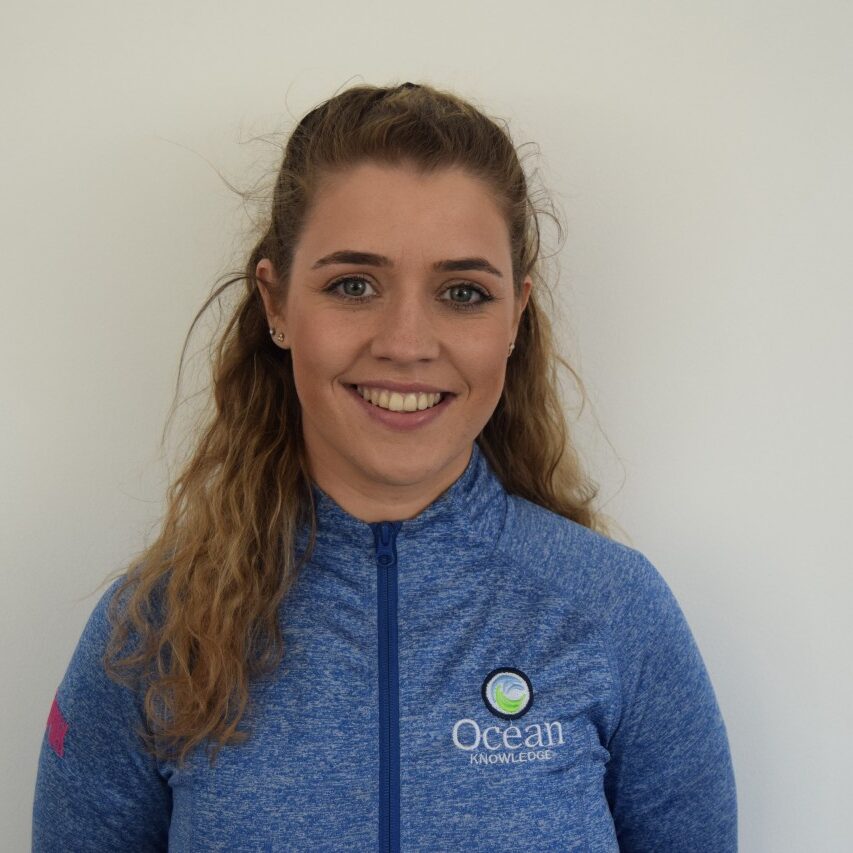 Karen Gallagher
Research & Development Co-Ordinator
At Ocean Knowledge Karen is responsible for the plant trials and research for both our agriculture and amenity markets/divisions at our onsite innovation centre. This includes growth, stress, and seed germination trials under a controlled and replicable environment.
Karen graduated with a BSc in Plant and Agricultural Bioscience from NUI Galway in 2019, where her research focused on seed priming of plants to help tolerate a stressful environment. Her family background in farming and her love of horses has also given her a keen interest in developing solutions for agricultural, climate and sustainability issues.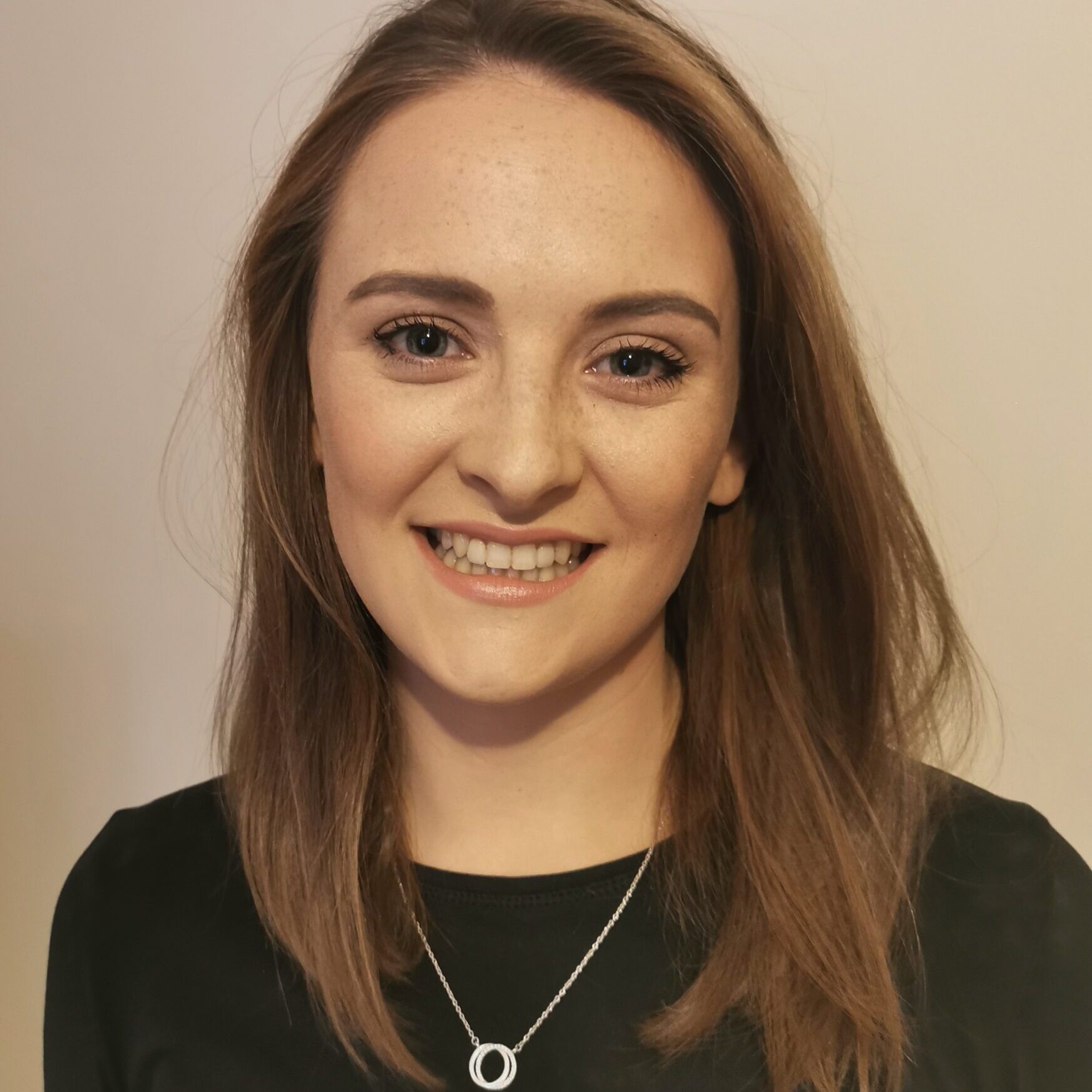 Nuala
Product Research and Innovation
Here at Ocean Knowledge, Nuala is responsible for ensuring the production of our high-quality seaweed extract through product analysis internally and with our external partners.
She has experience in the seaweed industry specifically in quality control and product development. Continuous improvement and innovation of our product and our production process is a key priority for Nuala and the R&D team at Ocean Knowledge. Nuala graduated in 2017 with a BSc in Nutrition from the Ulster University, Coleraine and more recently with a MSc in Insights and Innovation from Dublin City University in 2022.